Peace of mind insurance
Want to protect your items in your portable storage container?
Look no further! The Discount Storage Insurance program is the best option for safeguarding the contents of your portable storage unit to, from and during transit. Have peace of mind knowing you are fully covered with the most comprehensive insurance program available. See some of the benefits:
Stay insured during transit
With our all-online process, you can easily purchase and manage your insurance policy from anywhere. No home, renters' or commercial insurance needed
No home, renters' or commercial insurance needed
No need to have home, renters' or commercial insurance for storage insurance.
Affordable insurance
Cost effective insurance plans for portable mobile storage containers
Flexible with high level of coverages at low deductibles
Adjust your coverage based on your needs. Your possessions are well protected every step of the way In the unlikely event that you need to file a claim, our 24/7 claims service is there to assist you from your dashboard.
In the unlikely event that you need to file a claim, our 24/7 claims service is there to assist you all from your dashboard.

So don't delay, protect your stored items today with our top-rated storage insurance.
Comprehensive coverage
The coverage provided by Discount Storage Insurance offers protection against loss or damage due to sudden and accidental events such as fire, theft and vandalism. The best part is that it only takes a few minutes to set up insurance coverage; simply fill out our online insurance form with basic details and you'll be covered instantly! And when it comes time to move out of the storage unit, your belongings will remain protected until they reach their destination safely and you return your rented portable storage container
Our storage insurance covers a wide range of potential damages, including:
Burglary fire, water damage, lightning, sonic boom, explosion, hail, and smoke
Damage caused by aircraft or vehicles
Riot, civil commotion, and vandalism
Falling objects
Click here to view full Summary of Coverage!
Tell us about your
Storage Unit
Storage insurance in
3 easy steps!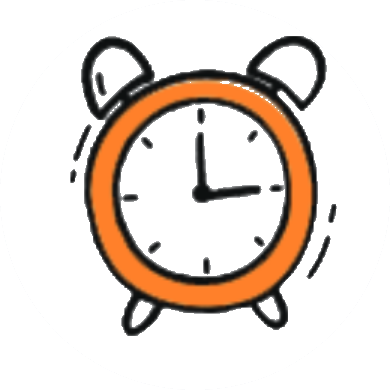 1. Get a Quote
Fill in some information about you and your storage.

2. Customize Plan
Choose your coverage, add-on options, and billing cycle.

3. Get Insured
Instantly receive your Confirmation of Coverage via email.
FAQs about
Storage Content Insurance
What people are saying
5/5
Top Storage Insurance Company in the Industry
Thankfully this company came along, I can finally stop over paying for storage insurance.
Maurice Loranca
Super simple to sign up and super happy to get insured during my start day.
Elijah Butler
This was a small price to pay for peace of mind for my stuff.
Britney O'Donnell'
Got higher coverage than what was offered at the storage company. At reasonable pricing.
Ryan Nabert
Got my policy quickly and without problems My storage location had much higher fees for the same coverage.
Sylvester Ruiz