Reliable Storage Unit Rental Insurance for your stored contents
Are you in need of trustworthy insurance coverage for your storage unit rental?
Look no further! The Discount Storage Insurance program provides reliable insurance solutions specifically tailored to protect your valuable belongings stored in self-storage units.
Best Self Storage Unit Insurance at a discount!
Looking to protect your valuables stored in a self storage unit?
Get started online with our Discount Storage Insurance program from $8.00 only. We provide the best options in the industry with maximum coverage for safeguarding the contents of your storage unit.
Here are a few reasons why we are the best when it comes to self storage insurance:
Easy to use
With our all-online process, you can easily purchase and manage your insurance policy from anywhere. No home, renters' or commercial insurance needed.
No home, renters' or commercial insurance needed
No need to have home or renters' insurance for storage insurance.
Flexible Coverage Options
Adjust your coverage based on your needs, and get peace of mind that your possessions are well protected. Flexible coverage limits available to customize your self storage insurance plan best suited for your needs.
Customized Plans
Our storage rental insurance plans can be tailored to fit your specific needs, ensuring that you have the right level of coverage for your contents.
Effortless Claim Process
In the unfortunate event of a loss or damage, our claims process is designed to be straightforward and efficient. Our dedicated team is ready to assist you and ensure a smooth resolution.
Outstanding Customer Service
We pride ourselves on delivering exceptional customer service. Our knowledgeable team is available to answer your questions & provide the support you need throughout your storage insurance journey.
Affordable insurance
We understand that storing your belongings can be a financial burden, and we want to make sure that the insurance program doesn't add to that burden.
In the unlikely event that you need to file a claim, our 24/7 claims service is there to assist you all from your dashboard.

So don't delay, protect your stored items today with our top-rated storage insurance.
Comprehensive Insurance Coverage
Our self storage insurance covers a wide range of potential damages, including:
Burglary, water damage, fire, lightning, sonic boom, explosion, hail, and smoke.
Damage caused by aircraft or vehicles
Riot, civil commotion, and vandalism
Falling objects
Click here to view full Summary of Coverage!
Tell us about your
Storage Unit
Storage Unit Rental Insurance in
3 easy steps!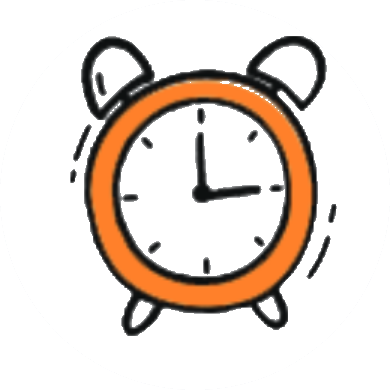 1. Get a Quote
Fill in some information about you and your storage.

2. Customize Plan
Choose your coverage, add-on options, and billing cycle.

3. Get Insured
Instantly receive your Confirmation of Coverage via email.
FAQs about
Storage Content Insurance
What people are saying
5/5
Top Storage Insurance Company in the Industry
Thankfully this company came along, I can finally stop over paying for storage insurance.
Maurice Loranca
Super simple to sign up and super happy to get insured during my start day.
Elijah Butler
This was a small price to pay for peace of mind for my stuff.
Britney O'Donnell'
Got higher coverage than what was offered at the storage company. At reasonable pricing.
Ryan Nabert
Got my policy quickly and without problems My storage location had much higher fees for the same coverage.
Sylvester Ruiz